Pet Necklace ~ $15.00

Start Shopping Today!
MEASURING FOR YOUR PET'S NECKLACE
To determine the necklace size you need for your pet, measure your pets neck with a soft flexible measuring tape and add 1/2 an inch for added comfort. If you do not have a measuring tape you can use a ribbon or piece of string. Mark the length then measure with a ruler. (Note: Depending on the bead configuration of your pets necklace - your pets necklace may vary from the size you order by up to approximately 1/8 inch. We make all necklace "as close as possible" to the size you order.) AVOID RESIZING CHARGES To avoid resizing charges it is very important to measure before ordering. Re-Stringing Charges $5.00 per item.
12 Wood Bead Bracelet ~ $15.00
Single strand pets facets with multi colored wood beads.
Optional wood bead colors are available.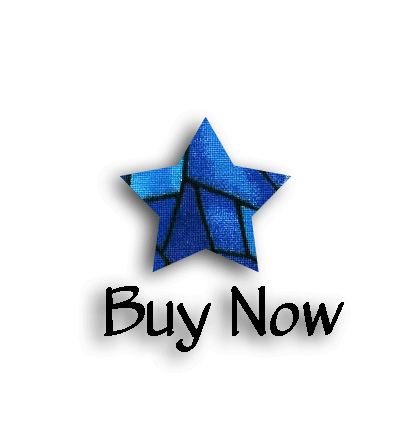 Note - There will be an additional charge for bracelets over 10 inches. This amount is NOT
calculated at checkout.
Pay me securely with any major credit card or through PayPal!
Precautions
Do not Use if you:
Are Pregnant
Have an Insulin Pump
Have a Pacemaker
Have a Defibrillator
Or any other Battery operated devices
Or any other Battery operated devices The use of Magents should NOT replace treatment from a qualified Medical Professional. Any self help applications is the sole responsibility of the user.
Testimonials
After a complicated knee surgery, that put me in the hospital for a week, I recieved an ankle bracelet from you ladies. I can't be without it. Th e swelling came done dramatically. Thank-you so much- Curt F


~~~~~~~~~
After having my fingers lock for years, I purchased a mens double bracelet. By the next morning my fingers were free. Thanks a million. - John K.
~~~~~~~~~
I have had trouble with swollen ankles. I bought 2 ankle bracelets at a craft fair. Within a week the swelling has come down "Help Girls I need them made smaller".- Darlene W.
~~~~~~~~~
I took a daily migraine medicine that made me sick. I wanted to cut back on the medicine so I thought I would give a necklace a try. With the necklace I have cut way back on the meds to only a few times a month. Thank-you.- Tiffany D.
~~~~~~~~~
I was scheduled for knee surgery. I bought a double ankle bracelet. The results have been unbelievable. I cancelled the surgery. Thank so much.- Lisa S.
~~~~~~~~~
My wife purchased a necklace for me at a craft show. I have neck and shoulder problems. I'm not sure if it's all in my head but I'm in pain if I take it off. So I'm leaving it on. -Greg A.